If you're not wearing custom jewelry, your not fully dressed.
Set Yourself A Part
Snag your custom set today. Offer cannot be combined with other offers.
Shop Now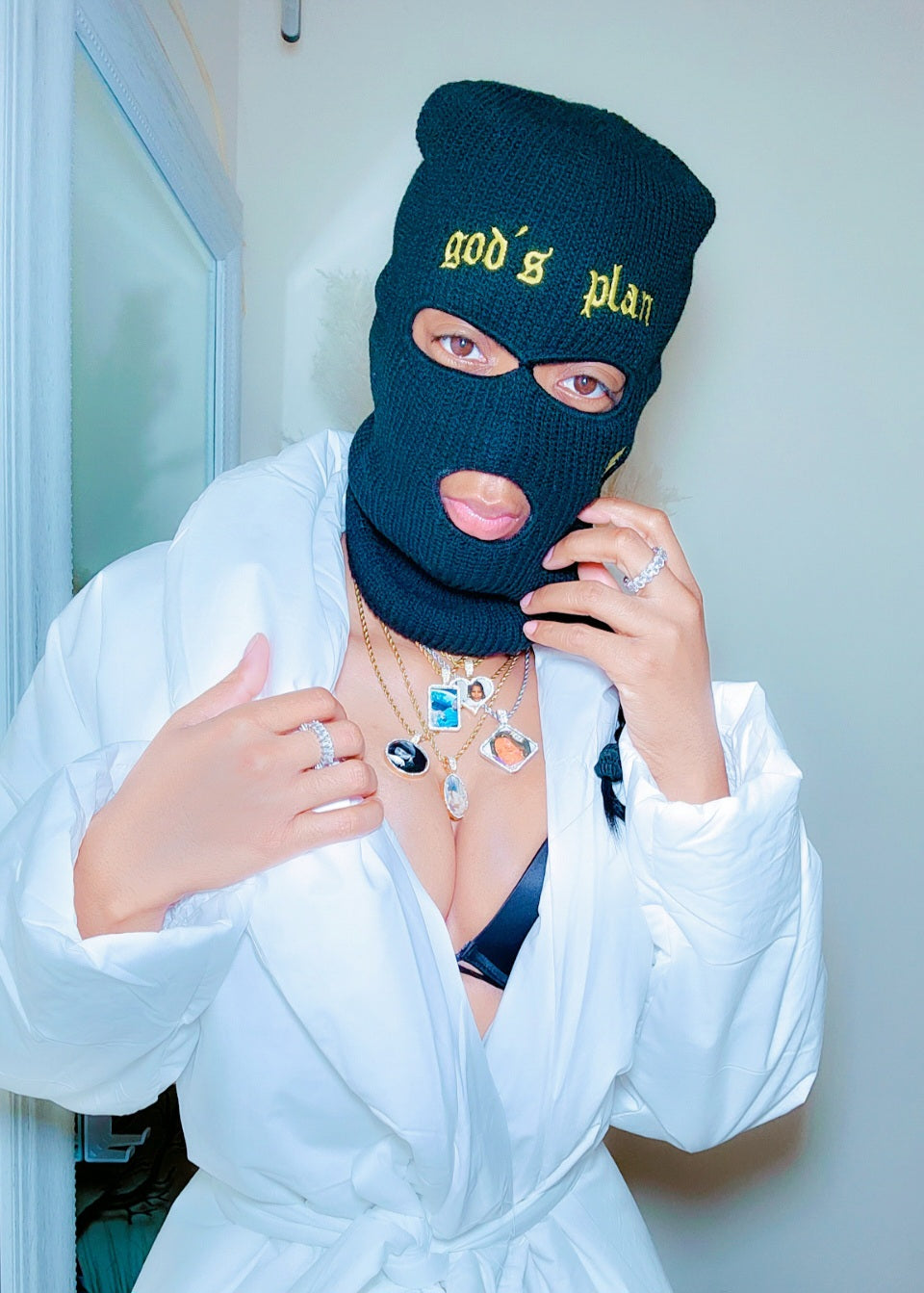 Wear It With Confidence
Our jewelry is created to make women feel bold, confident, and empowered. Once a Lady Rebel adds her custom pieces to her look, she embodies confidence instantly. Lady Rebels command attention without speaking a single word. Want to know more about us?
Learn more
Remember...
"If you invent the game, you won't have to learn how to play it."

-Signora Ribelle

"You would be surprised what you can create if you colored outside of the lines."

-Signora Ribelle

"Your clothing announces your arrival, your jewelry says I'm here."

-Signora Ribelle